27-30 June 2017
Tromsø, Norway
Europe/Oslo timezone
Lunches
Can be purchased from Teorifagbygget Hus 1 on Tuseday, and at Farmasibygget on Wednesday and Thursday.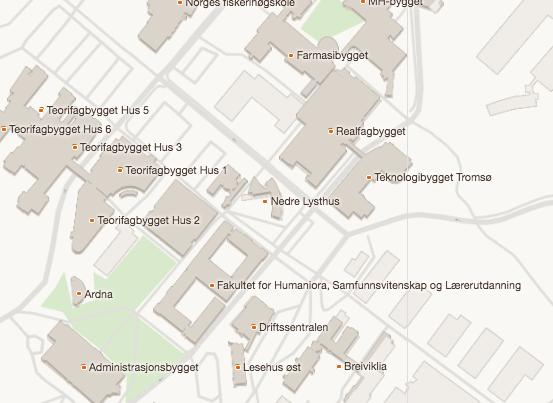 Football
Nordugrids traditional football match will be arranged Wednesday from 19:00-20:00.
Bring your sport-shoes!
After the match we will go together for a dinner at-place-to-be-decided.
Conference dinner
Conference dinner will take place at Fiskekompaniet at 19:00 on Thursday 29.06.
Before the dinner, we will have a small reception with apperitif in the coffe-area outside the meeting rooms. Ca 18:15.